Neues Design. Wir haben unsere Webseite erneuert.

IGROOVE.CH - Das neue Musik-Portal!

Wir vertreiben Ihre Musik zu den besten Preisen. Klicken Sie dafür auf Services.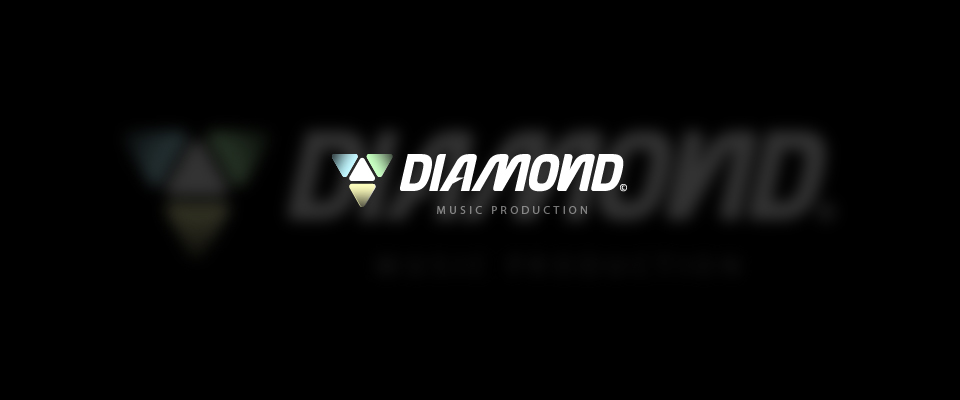 Bilder sagen mehr als 1000 Worte, Musik aber ruft Gefühle hervor, die wir weder mit Bildern, noch mit Worten beschreiben könnten.
Recent Works
Here are some of the projects we've been fortunate to work with.
View all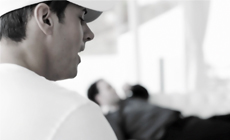 Franco Baumann
Vorbei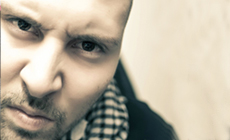 Grizzlys
Di Ander Site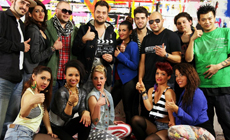 KJ feat. Al Majid
I like
Hello, we're Diamond
We are a creative music label focused on music production, music publishing & marketing.

More about us
How we can help
We don't work for our clients, we work with them. We create, write, perfect and publish the music according to your desires.
Learn more